The Royal New Zealand College of General Practitioners (RNZCGP)


In Aotearoa New Zealand almost 96 percent of people receive quality medical care in the community by seeing their GP. GPs are a critical part of healthcare in our country and have careers that deliver variety, and medical puzzles, every day.
Why become a GP?
As a GP you'll need the skills to handle anything and everything – medical detective one minute, life coach the next. Learn more about the benefits of general practice.
Māori General Practitioners
The Royal New Zealand College of General Practitioners is the post-graduate specialist training organisation for GPs. General practice is a fabulous career choice if you want to make significant, positive changes to your community. But don't just take our word for it, here's five of our Māori GPs to tell you more.
'Real medicine' is what general practice felt like to Dr Rachel Mackie when she was studying. She is now a GP and chair of the College's Te Akoranga a Māui group. Like Dr Jason Tuhoe, her deputy chair in the group, Dr Mackie was 14 years old when she became interested in medicine and told her Dad that she thought she'd like to be a doctor.
Kura Kaupapa Māori graduate Dr Lily Fraser chose medical school because she had a point to prove and perceptions to shatter. Now she's a GP with more than 15 year's medical experience and she's making huge changes to her patients' lives.  Click on the pictures below to read more.
Dr Nina Bevan, Ngāti Māhanga, the College's new Board Apprentice.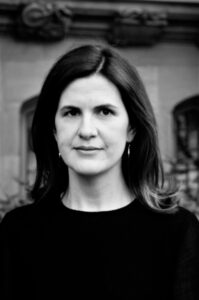 Dr Jason Tuhoe, Hauraki, Ngā Puhi, Ngāti Pikiao, an advocate for te reo revitalisation.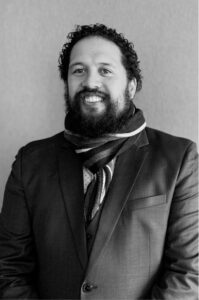 Dr Rachel Mackie,  Ngāti Wai, Ngāti Whātua, Patuharakeke, is and passionate about equity.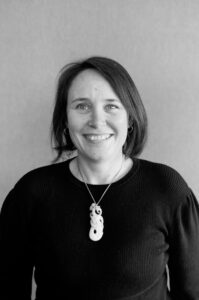 Dr Lily Fraser, Kāi Tahu, Kāti Mamoe, Waitaha is tackling obesity-related disease.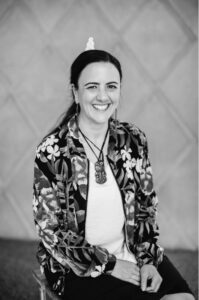 Dr Rawiri Keenan, Te Atiawa, Taranaki, is a Māori GP and researcher.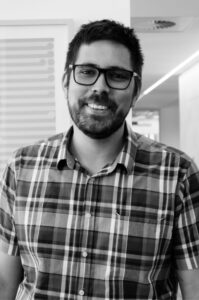 The General Practice Education Programme (GPEP) is the pathway to a specialist career as a GP. Run by the College, our programme will equip you with the skills, knowledge and attitudes required to be a competent and valued member of your community. Learn about GPEP.
Become a Rural Hospital Doctor
The Rural Hospital Medicine Training Programme is an intensive four-year programme that qualifies you to work as a rural hospital generalist.  The Rural Hospital Medicine Training Programme teaches core components of generalist knowledge, specific skills and approaches to tackle the plethora of possible hospital presentations in a rural context.  Read more about this programme.
The College's Māori representative group Te Akoranga a Māui is involved in every part of its work, from strategic level to operational level. Membership of Te Akoranga a Māui is open to members who identify as Māori and currently stands are more than 250 members. The name of Te Akoranga a Māui holds special significance for its members and for the College. Māui refers to Sir Māui Pōmare, the first Māori doctor to graduate from any medical school, and Akoranga means teaching, learning and education.
Get in touch, or register now