Medical Assurance Society (MAS)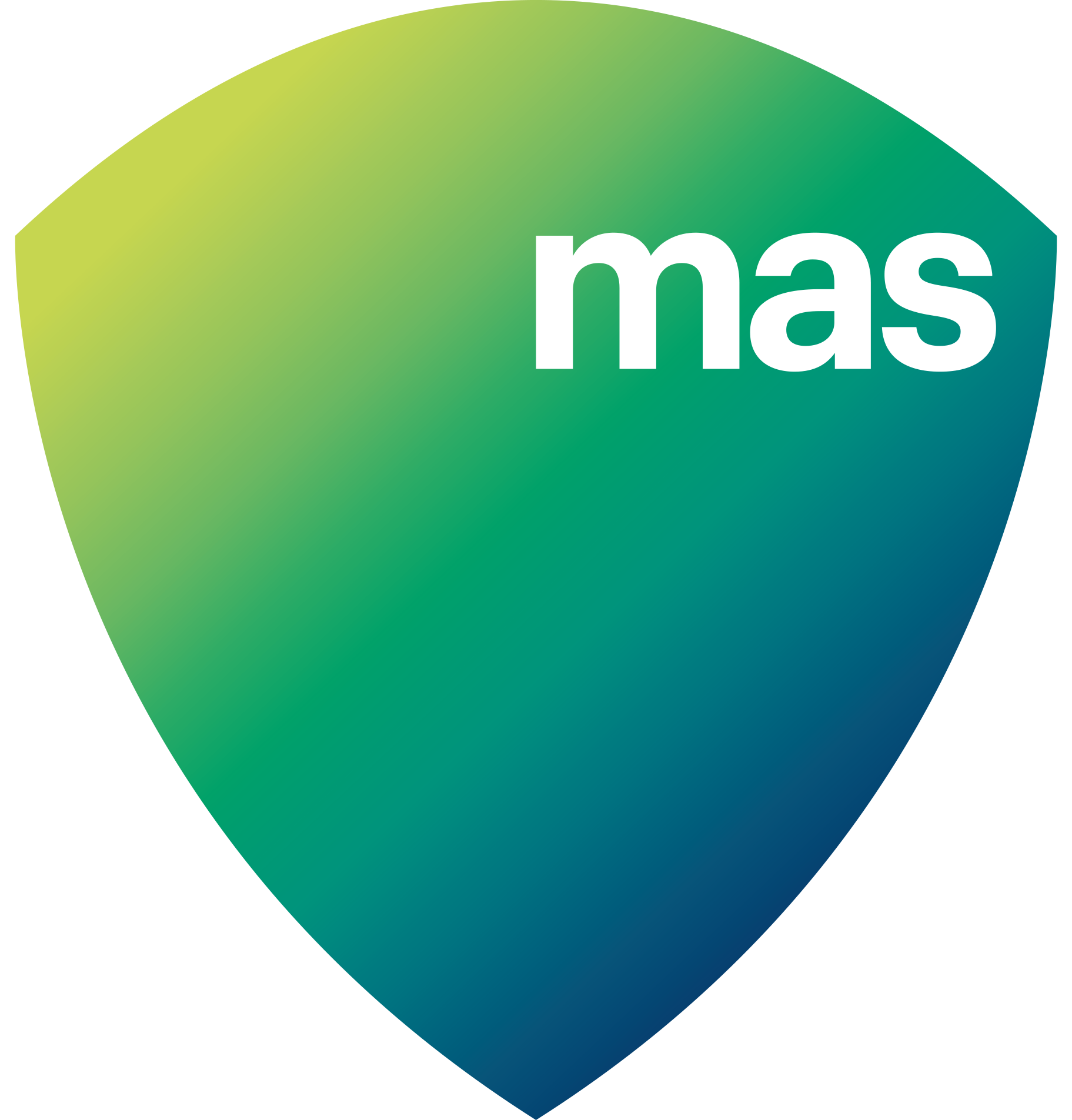 MAS is an insurance and investment company started by doctors in New Zealand nearly 100 years ago and today we have a membership of more than 39,000 professionals.  We're committed to supporting the health and wellbeing of not only our current members, but also future generations of kiwis and the planet. Working with Te ORA to support Māori medical students and professionals is a privilege and we are proud to be sponsoring these awards that recognise the outstanding concern shown by Māori doctors to the wellbeing of their colleagues and to those who have gone above and beyond normal expectations in devotion to their own iwi community.
MAS proudly sponsors the:
Dr Paratene Ngata – Ngakau Ora Award
The Ngākau Ora Award is given in memory of the late Dr Paratene Ngata to one of our number who has shown outstanding concern for the wellbeing of individual members amongst our number.
Dr Tony Ruakere – Iwi Health Award – (Inaugural 2020)
The Iwi Hauora Award is dedicated to the example that Dr Tony Ruakere showed for the new generations of Māori doctor coming through and is awarded to doctors who have gone above and beyond normal expectations in devotion to their own Iwi community. 
MAS Supports Te ORA with COVID-19 Messaging Specific Designed for Whānau Māori
Te ORA and MAS partnered together to develop key COVID-19 messaging for whānau.  The posters and video's were designed to be easily distributed through Social Medial.  There were 17 key messages which included 'What is COVID-19', 'How do I get a Test' and Tangihanga during COVID-19. 
To view the COVID-19 messaging for whānau please click here>>
Useful / Related links
He Ara Hauora Māori: A Pathway to Māori Health Equity – 2019 – click here>>
Reference as:Simmonds S, Carter M, Preva N, Wilson R. (2020) Baseline Data Capture: Cultural Safety, Partnership and Health Equity Initiatives. Final Report, Allen + Clarke. Medical Council of New Zealand and Te Ohu Rata o Aotearoa.
Get in touch, or register now