Māori Medical Practitioners Association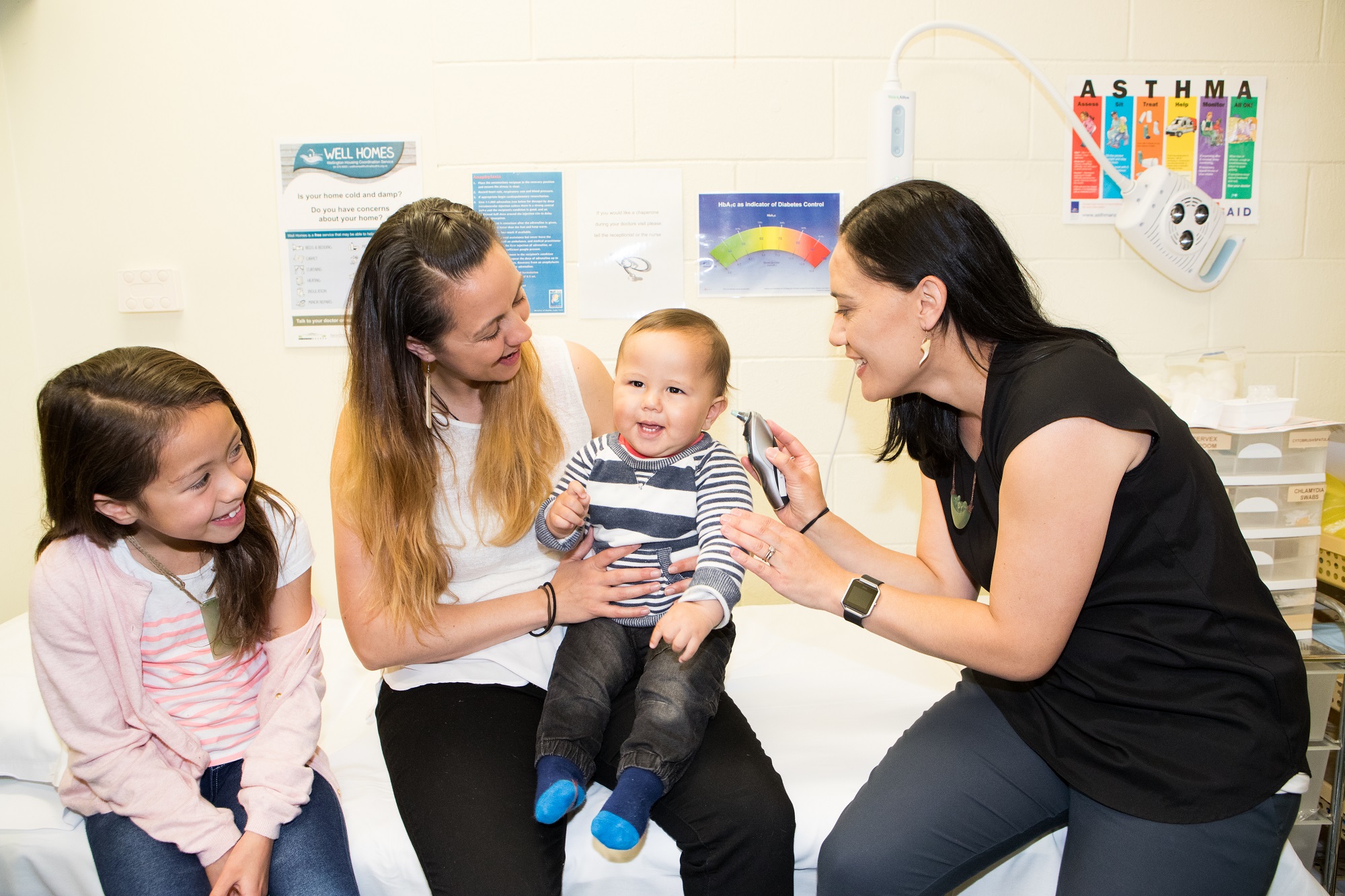 Hui ā-Tau & Scientific Conference
COVID-19 changes to 2020 events:
WONCA & Hui ā-Tau postponed 
Find out more here…
Ngā Tohu Manaaki / Awards
Latest News and Announcements
Alert Level 3 – What does that mean for me? We are now in Alert Level 3 and it is still quite restrictive. When you are not at work, school, exercising or getting essentials then you should be at home, the same as at Level 4. This will help protect your whānau and...
read more
Get in touch, or register now
Nau mai, haere mai ki te whanau o Te ORA