Māori Medical Practitioners Association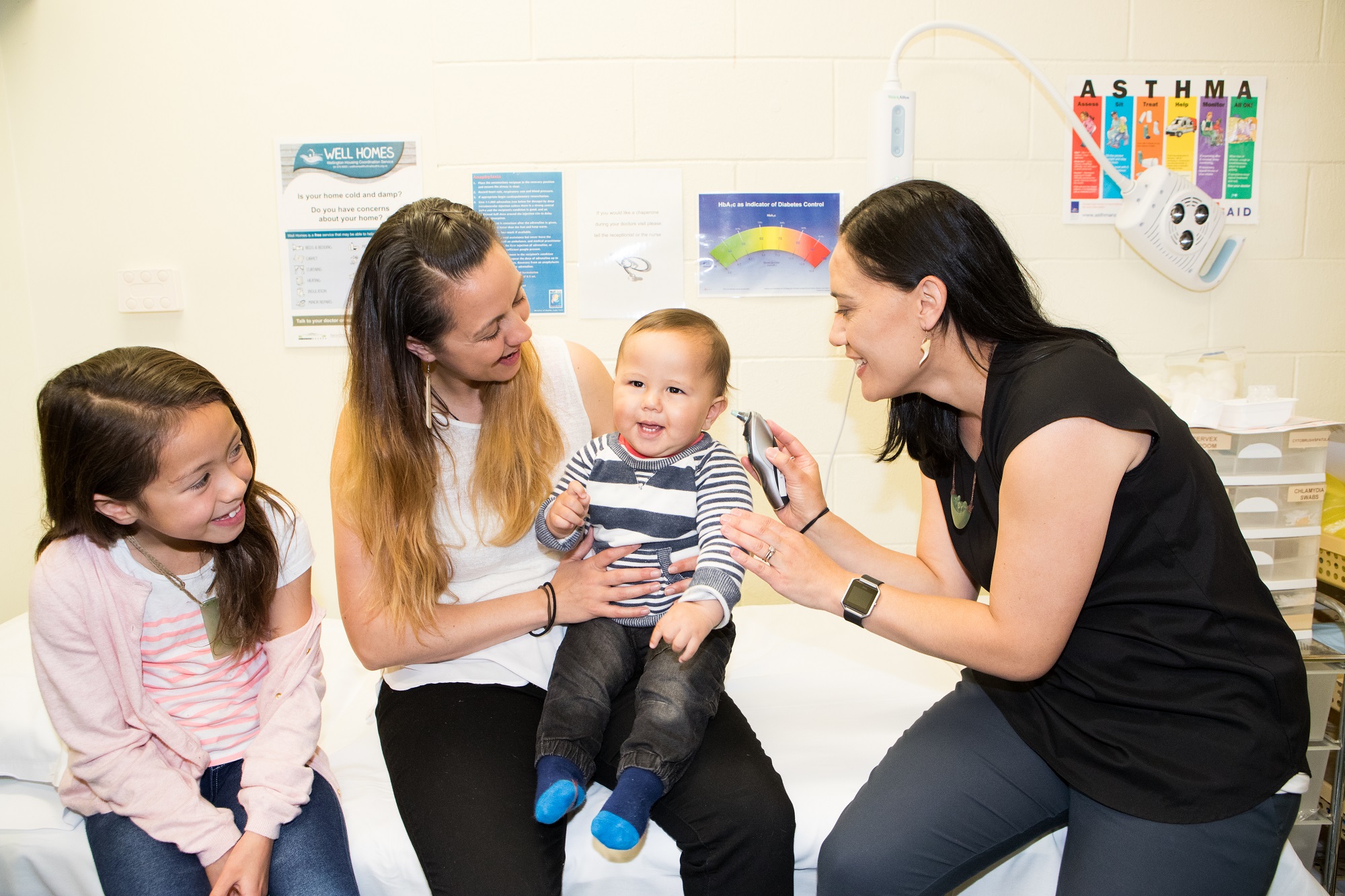 Hui ā-Tau & Scientific Conference
COVID-19 changes to 2020 events:
WONCA & Hui ā-Tau postponed 
Find out more here…
Ngā Tohu Manaaki / Awards
Latest News and Announcements
Announcing Te ORA Hui a-Tau & Scientific Conference in partnership with RNZCGP's Health Aotearoa 2020. Announcing Health Aotearoa 2020! You will recall that the WONCA Asia Pacific conference scheduled for April was postponed due to COVID-19.We are very pleased to...
read more
Get in touch, or register now
Nau mai, haere mai ki te whanau o Te ORA