Te ORA is a unique organisation representing Māori medical students and doctors working as clinicians, researchers and teachers.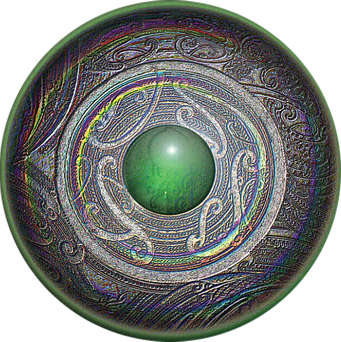 Te ORA represents the majority of the Māori medical workforce.  Te ORA's vision is to provide Māori medical leadership to the health sector to effect Māori health development.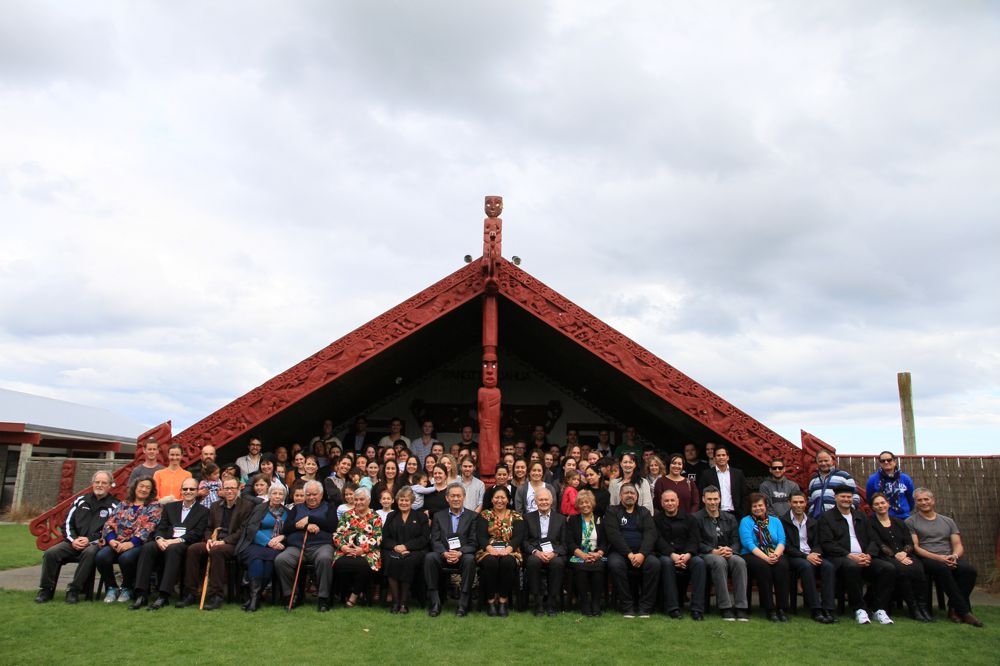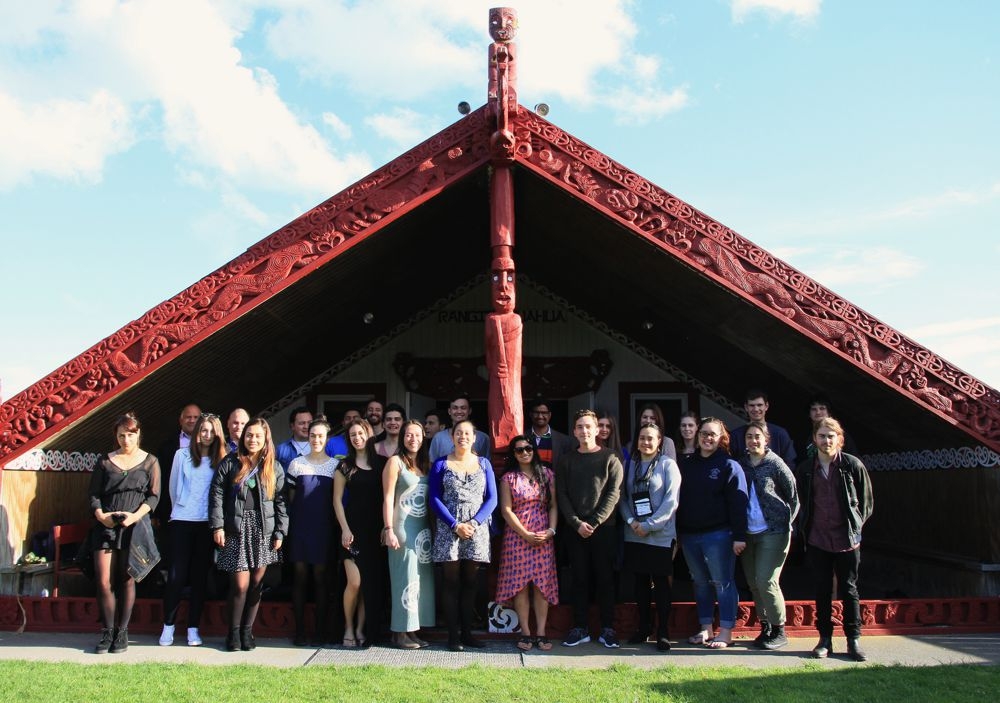 Te ORA's mission is to enable key strategies including:
increasing the Māori medical workforce towards population parity
improving access of Māori to medical and health education, research and knowledge
influencing the agenda for Māori health development
developing and engaging with clinical leaders to support long term responsiveness to Māori health
Te ORA has formalised relationships with key health organisations, participates in key health committees, provides secretariat support to projects, sponsors summer studentships and provides Māori clinical advice and leadership across the broader New Zealand health sector.

Dr Maarire Goodall
Ngai Tahu

Dr Maarire Goodall graduated MB;ChB. from the University of New Zealand in 1959 (UNZ was disbanded soon afterwards!), served in Wakaari & Dunedin Hospitals, then studied carcinogenesis and endocrinology and graduated with an M.D. research degree in 1963 from Otago University, becoming 'Dr Doctor' to some (but Moeraki elders always called him Dr Spock). Read more…

Dr Paratene Ngata
Ngāti Ira, Hauiti, Ngāti Porou

General Practitioner, Uawa. Founding Member Te ORA and Te Ngākau Mentoring Programme, Champion Health Scientist, Husband of Ngaroma, Father, Grandfather, Friend. MBChB, Dip ComH, Hon. LLD,  DFRNZGP.
Te ORA Maarire Goodall Award 1997; Ngati Porou Achievement Award, 2000;Public Health Champion of the Year; 2000. Read more…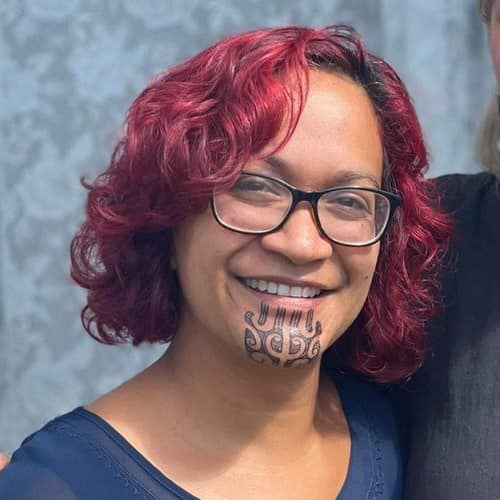 Dr Kasey Tawhara
Mema o te Poari – Board Member
Ngāti Raukawa ki te Tonga, Ngāti Porou, Te Rarawa, me ngā hononga ki Te Arawa, Ngāti Ruanui

Dr Arihia Waaka
Mema o te Poari – Board Member
Ngāti Pikiao, Ngāti Whakaue, Ngāti Tūwharetoa, Ngāti Maahanga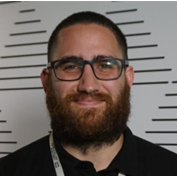 Dr Wiremu MacFater
Mema o Te Poari – Board Member
Ngā Raurū, Ngāti Ruanui, Te Ātihaunui-a-Pāpārangi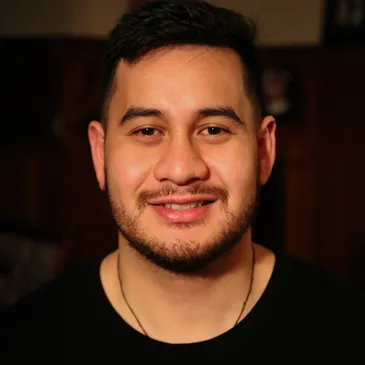 Helaman Luki
Te Oranga Representative
Ngāti Kahungunu, Kai Tahu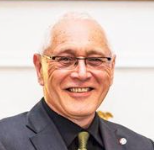 Professor David Tipene-Leach
Immediate Past President 2023
Ngāti Kahungu, Ngāti Manuhiri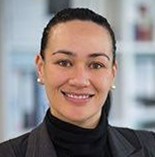 Tania Te Whenua
Mema o Te Poari – Board Member
Ngāi Tūhoe, Whakatōhea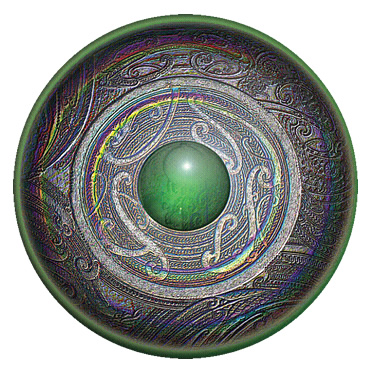 Vacancy
Mema o Te Poari/Board Member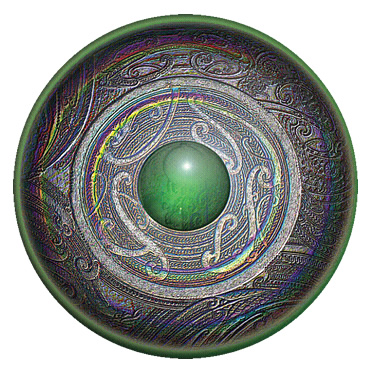 Vacancy
Mema o Te Poari/Board Member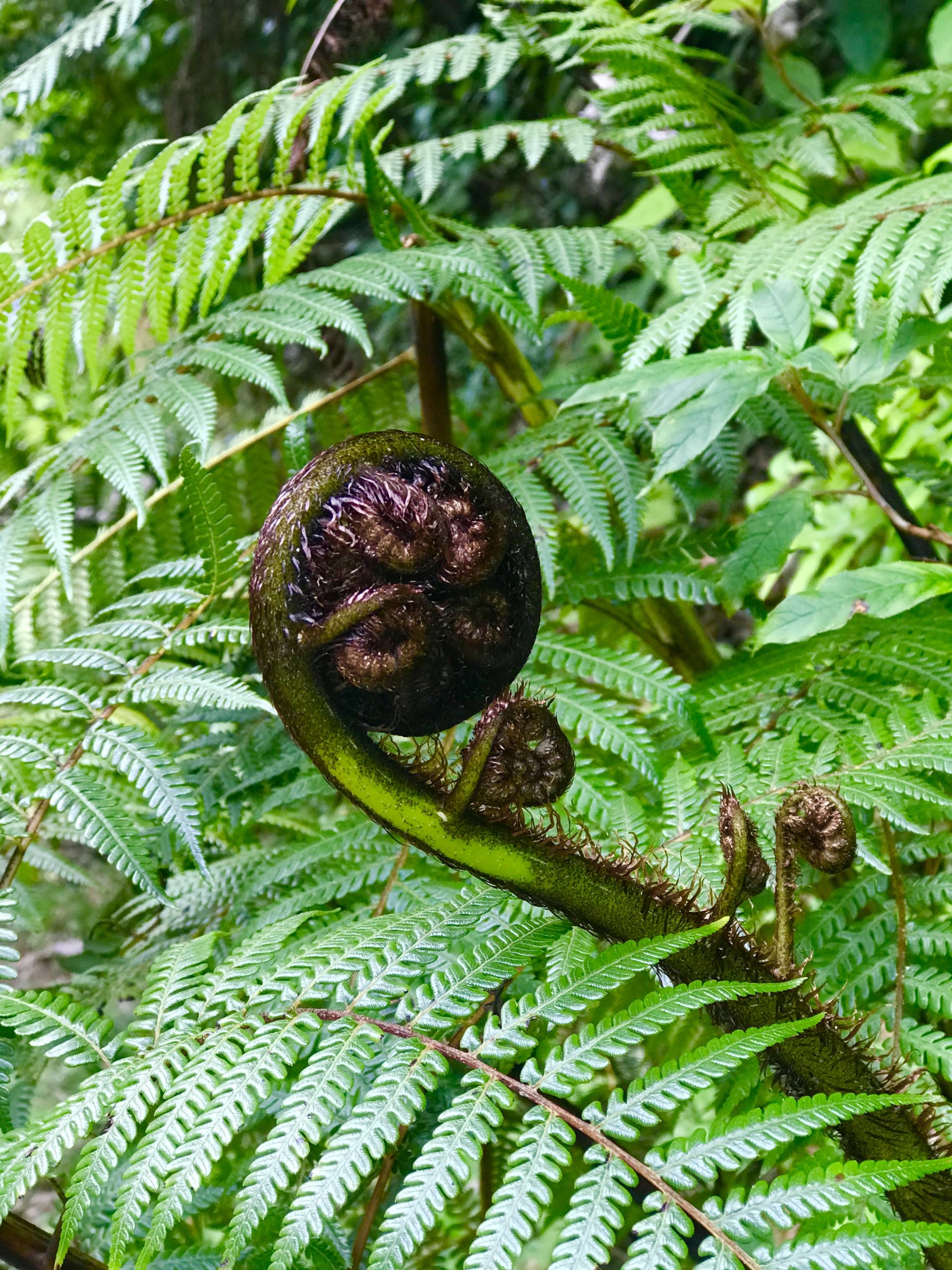 Te Aniwa Reedy
(2014 – Current) Kaiwhakahaere, Te ORA Manager
Ko Hikurangi te maunga, Ko Waiapu te awa, Ko Horouta te Waka, Ko Rongohaere, Ko Hiruharama ngā marae, Ko Te Aitanga o Materoa te Hapu, Ko Ngāti Porou te iwi
Te Aniwa has three stunning children Te Ngarunui (15), Te Amorangi (13) and Hikurangi-Waiapu (11).  They play a few sports, softball, baseball, netball, swimming and flag.  Te Ngarunui enjoys the farm life and enjoys hunting with his Uncles,  Amo loves kapa haka and pasifika unity, Hiku gives anything a go.
Te Aniwa has been an administrator in some degree for the past 25 years.  The majority of her work has been supporting people who work to improve better outcomes for Māori.  Te Aniwa has worked in diverse areas such as The Education Review Office, The Institution of Professional Engineers, Victoria University of Wellington, Te Puni Kokiri and PHARMAC.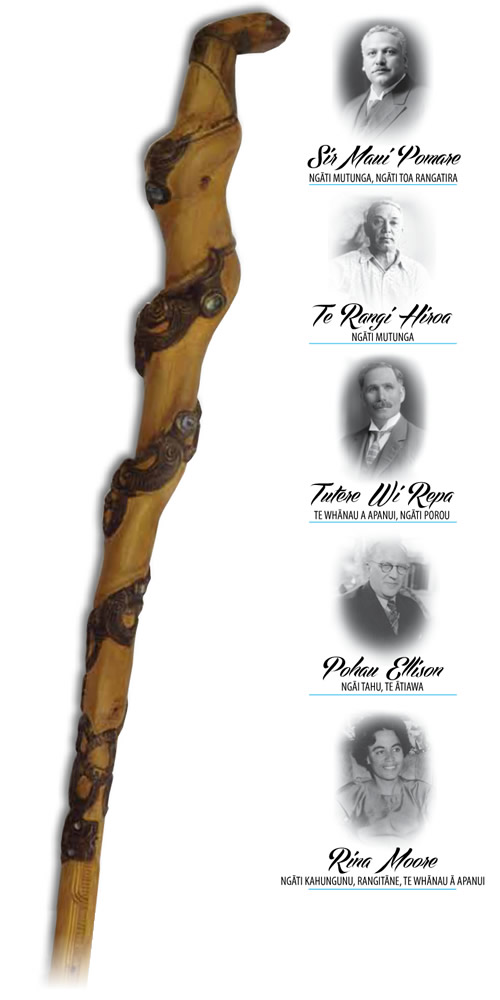 The Whakapapa of the Tokotoko
The whakapapa or story of the contemporary Māori doctors began over 100 years ago when Sir Maui Pomare (Te Atiawa) graduated from the American Missionary College in Chicago. 
Four years later Sir Peter Buck –Te Rangihiroa (Ngāti Mutunga/Ngāti Tama) – became the first Māori graduate from the Otago Medical School followed by Tutere Wi Repa (Ngāti Porou) in 1908.   The final member of this famous quartet was Pohau (Ned) Ellison (Ngāi Tahu) who graduated in 1919. 
They were the original members of the Māori Medical Practitioners Association, and began the public and community health efforts to improve the health of their people.  
Alongside Sir James Carroll (Ngāti Kahungunu), Sir Apirana Ngata (Ngāti Porou) and other members of the Young Māori Party, they became the driving forces behind the Māori renaissance and development. 
Taken from Dr Paratene Ngata oration given to the annual conference of the RNZCGP, September 2002.
A group of Māori medical practitioners met in 1995 to establish Te Ohu Rata o Aotearoa. The inaugural annual meeting (Hui-ā-Tau) took place in 1996, where a constitution was ratified, an executive elected and the legal status of an incorporated society obtained. 
The second Hui-ā-tau was held in early 1998. The first Scientific Conference was held in conjunction with this annual meeting to promote information exchange and present member's scientific and research work.  Hui-ā-Tau and Scientific conferences have been held annually since then.  
The Tokotoko
The serpent that forms the hand piece represents the medical serpent. 
The top carved figure is Sir Maui Pomare – 1st Māori Doctor who graduated in the USA 1898. 
The 2nd carved figure is Te Rangi Hiroa – Sir Peter Buck – 2nd Māori Doctor and 1st Māori Doctor to Graduate from NZ Otago in 1904. 
The 3rd carved figure is Tutere Wi Repa – the 3rd Māori Doctor 
The 4th carved figure is Pohau Ellison the 4th Māori Doctor 
Then the next carved figure is a Tāne figure and represents all male Māori Doctors 
The bottom carved figure is a wahine figure representing all female doctors and the 1st Female Māori doctor was Rina Moore nee Rophia graduated 1947 
Below these figures is the pātiki pattern which represents the whakapapa of Māori doctors. 
Kaiwhakairo – Abel Vaireka,  Te Ātiawa, Kuki Airani