Dr Tony Ruakere,
Iwi Health Award
Proudly sponsored by Medical Assurance Society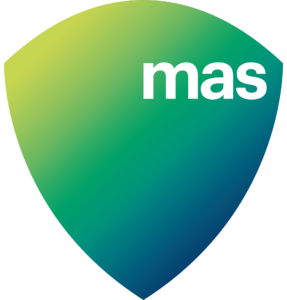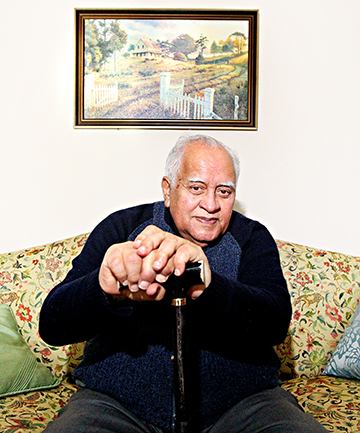 Dr Tony Ruakere, 
Te Ati Awa, Taranaki, Ngā Mahanga a Tairi
Dr Anthony Ansley Ruakere (Tony) stuck by a proverb that he used to define good work 'E taru ana i tāku' (it's my job – I'll get this done) and his life and his example has been a testament that ethic.
Tony attended medical school at Otago University, graduating in 1970. Getting so far south didn't seem to be a problem for Tony – he clocked up 31 round trips, often hitch-hiking from Taranaki to Dunedin. It took him two days to get there!
After graduating from medical school he set up a private practise in Opunake, which got so busy that he roped in his long-time friend and colleague, Dr Paratene Ngata. Thirteen years on, he moved the New Plymouth (and Pat to the Coast) and set up a new practice in a reasonably affluent area. Talking to media in 2014 he said, "I looked out the window and saw it was our people who were the ones crying out for services", which was the motivation in the 1990s for setting up the Te Atiawa Medical Centre as a low-cost clinic that offered accessibility and affordability. "We had minimal fees, just enough to cover costs. You wouldn't make a fortune working for a practice like ours." He had 7000 patients on the books!
Te Atiawa Medical Centre didn't survive. But Tony did – and his passion for Māori health. He went on to help found Tui Ora a large Taranaki Iwi Health Provider of primary care. Over the years Tony was a ministerial appointee to numerous boards and organisations, including the New Zealand Medical Council and the New Zealand Asthma Foundation. He was on the Taranaki District Health Board for nine years and was a foundation member of Tui Ora and Te Ora, the Maori Doctors Association. Tony, a 1998 Fellow of The Royal New Zealand College of General Practitioners was named a Distinguished Fellow in 2006. In 2014, Tony was honoured in the Queen's Birthday Honours list and was made a Member of the New Zealand Order of Merit.
Tony was the consummate general practitioner – accessible, available and appropriate. He was dedicated the health of his own Māori people and became a big promotor of widespread Iwi services. This award, the Iwi Hauora Award is therefore dedicated to the example that he showed for the new generations of Māori doctor coming through and is awarded to doctors who have gone above and beyond normal expectations in devotion to their own Iwi community.
Iwi Health Award – Recipients
| | |
| --- | --- |
| 2022 Online Hui | Dr Kiriana Bird |
| 2020 Online Hui (Inaugural)  | Dr Rachel Thomson |
Get in touch, or register now