Mauri Mate:
A Māori Palliative Care Framework for Hospices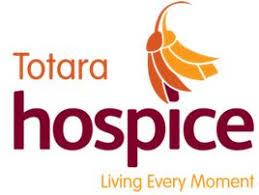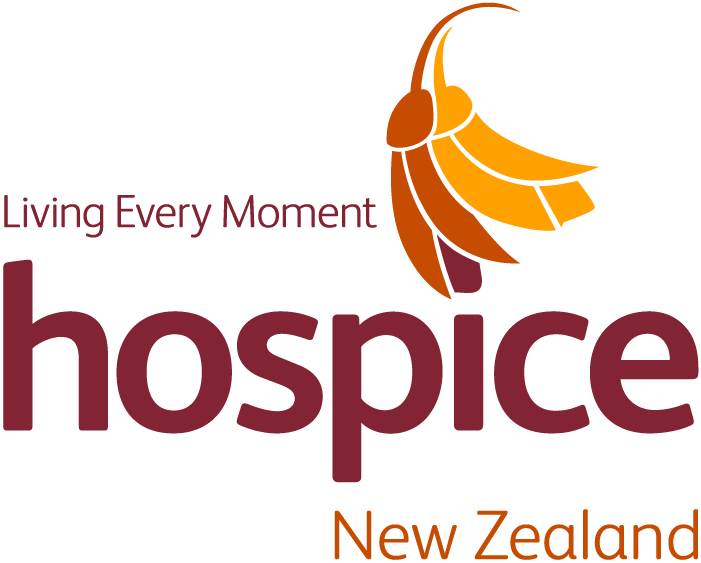 Te Pūtake o te Anga Pairuri Māori:  Purpose of the Māori Palliative Care Framework
This Framework responds to issues that Māori have raised with service providers and researchers.  The aim is to develop guidelines for hospices, so adult Māori receive access to good palliative care which includes:
good (quality) care in the lead-up to the end-of-life
good comfort (compassionate) care at the end-of-life
helpful whānau support during and after the illness, and the end-of-life (including spiritual care and grief support)
Mauri Mate has been written as guidance for the hospices of Aotearoa. It is anticipated that this guide will be useful and adaptable for the services provided by primary care, aged residential care, hospital teams and whānau care.
The Framework for Hospices was commissioned by Totara Hospice (South Auckland) jointly with Mary Potter Hospice (Wellington). A companion document to this framework is The The Maori and Palliative Care Literature Review, authored by Kat Mason and Dr Tess Moeke-Maxwell, Palliative Care and End-of-Life Research Group, School of Nursing, Faculty of Medicine and Health Sciences, University of Auckland.
Details of the Mauri Mate expert working group and writers are available here. 
Please click on the leaves below to open each of the various documents of Mauri Mate.
Useful / Related links
Mauri Mate Framework – Click here
A Roadmap – A Maori Palliative Care Framework for Hospices – Click here

Maori and Palliative Care Literature Review (Feb 2018) – Click here
Get in touch, or register now